Offset Spending with Gift Points – BoC Pay
Convert your Gift Points into cash via BoC Pay. Scan to pay with Gift Points and offset your spending at BoC Pay merchants. Scan more, pay less! (Standard Conversion Rate: 250 Points = HK$1) You can also enjoy a loyalty discount based on your Years of Cardholding.
BoC Pay Merchants:
Dining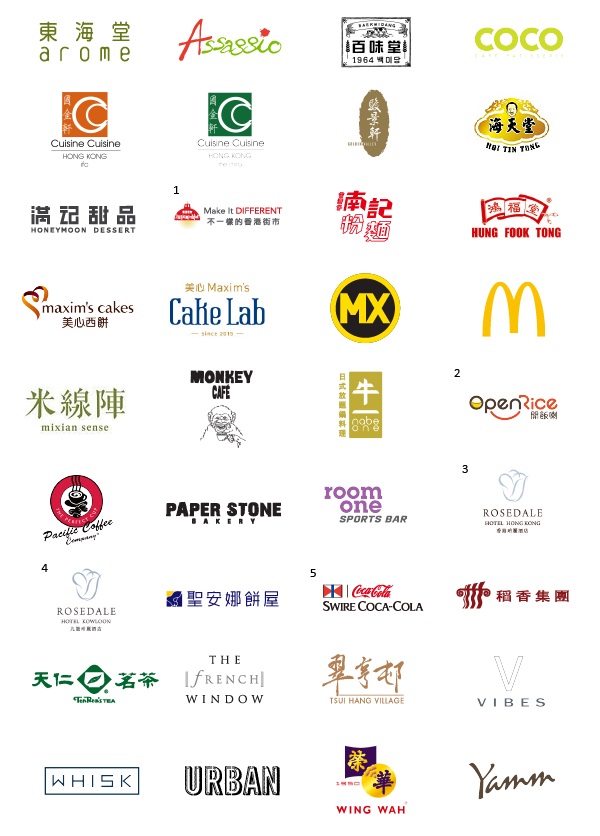 Shopping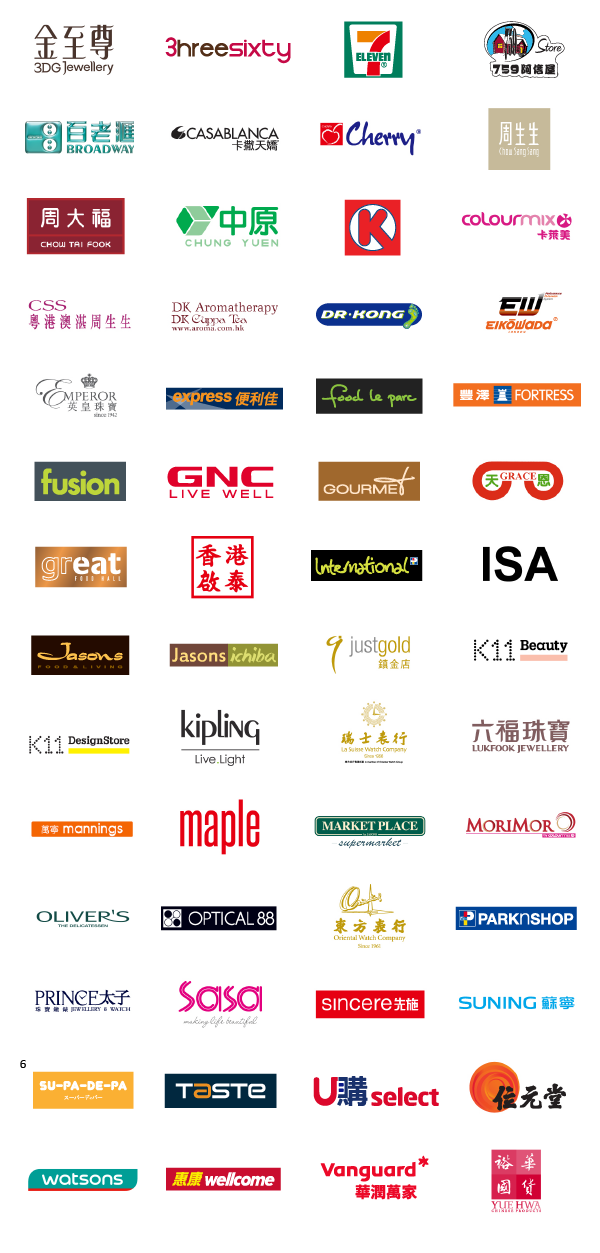 Transportation

Travel & Entertainment

1 Designated Hong Kong Market, includes Siu Sai Wan Market, Food Place (Po Lam Market), Freshall (Sha Kok Market), Fresh Town (Wah Ming Market), Maritime Market (Tsing Yi Market), FOODIN (Kai Tin Market), Red Market (Kwong Yuen Market), Hong Kong Market (Bauhinia Garden), Food Town (Chuk Yuen Market), T Market, Hong Kong Market (Tai Kok Tsui) and M.C. BOX (Po Tat Market)
2 Applicable to over 6,000 restaurants on OpenRice mobile application, please visit the App for details
3 Sonata Western Restaurant
4 Sonata Western Restaurant and Skyzone Deck & Lounge
5 Designated Vending Machines which display the promotional material
6 Supermarket section
For more merchant offers, please click here
Reminder: To borrow or not to borrow? Borrow only if you can repay!