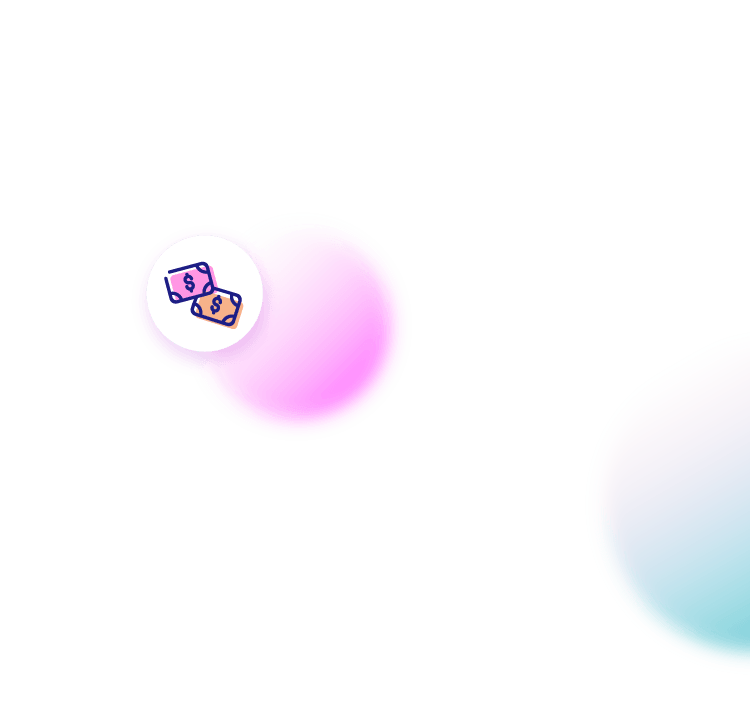 BOC Chill Card
is rolled out!
For the "BOC Credit Card Key Facts Statement", please
click here
.
Cash back credit card Hong Kong newcomer! Whenever you use your Chill Card to shop, book a staycation or entertainment subscription, you'll earn up to 10% cash rebate—no sweat! And with a Chill Easy Instalment feature, enjoying life is always a breeze.
Introducing the first BOCHK credit card made with environmentally friendly materials with benefits that match your chill-out lifestyle.
Chill Merchants Spending
10%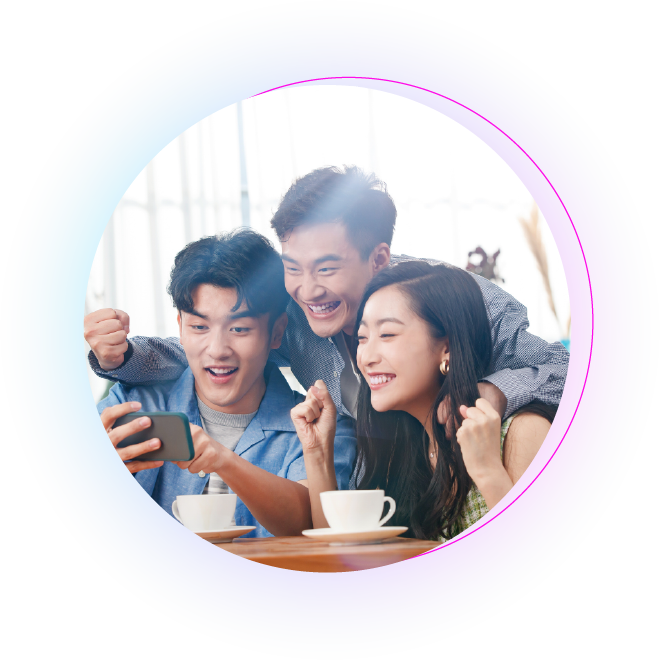 Stay chill and go wild with a host of discounts and offers. Enjoy 10% cash rebate when you shop with your Cash Back Credit Card at Chill Merchants!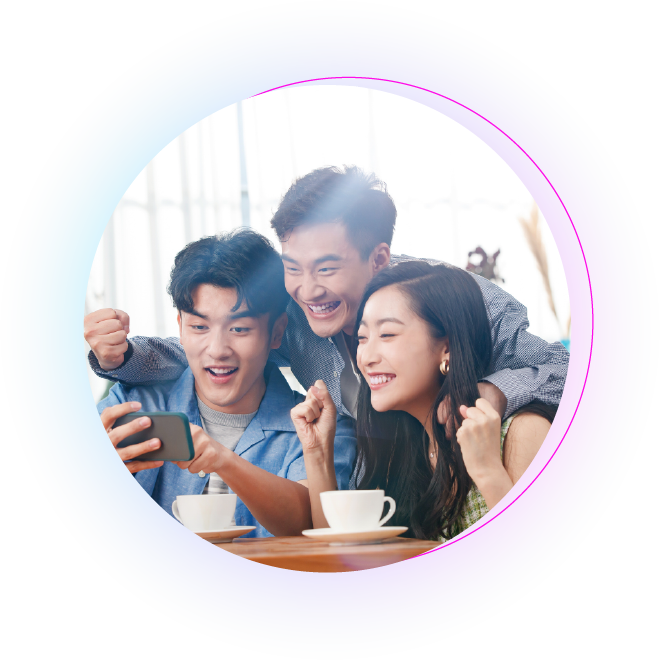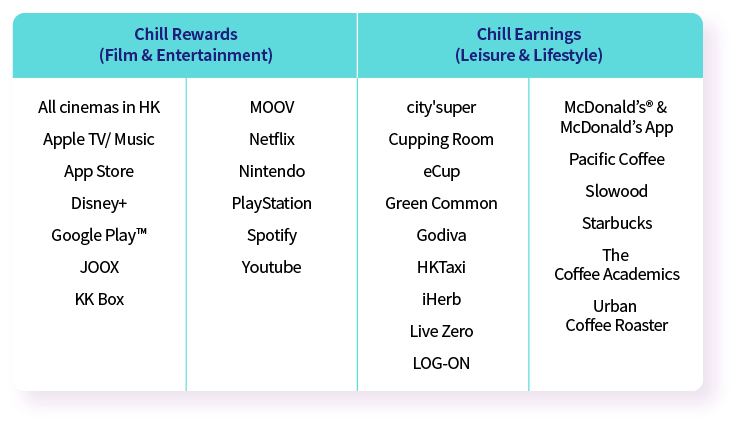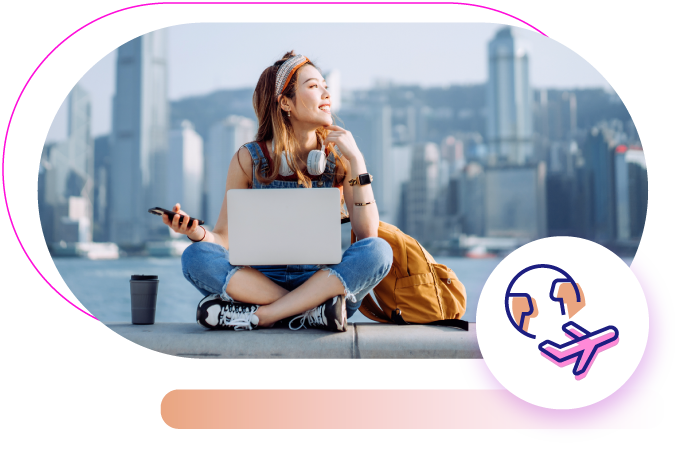 Overseas, Online Spending & Mobile Payments
Overseas Spending:
Purchases at points of sale outside Hong Kong and foreign currency retail transactions earn credit card cash back with the new BOC credit card
Online Spending:
Sit back and shop from local and international online stores
Mobile Payments:
Transactions through Apple Pay, Google Pay or Samsung Pay
Other Eligible
Spending
Unlimited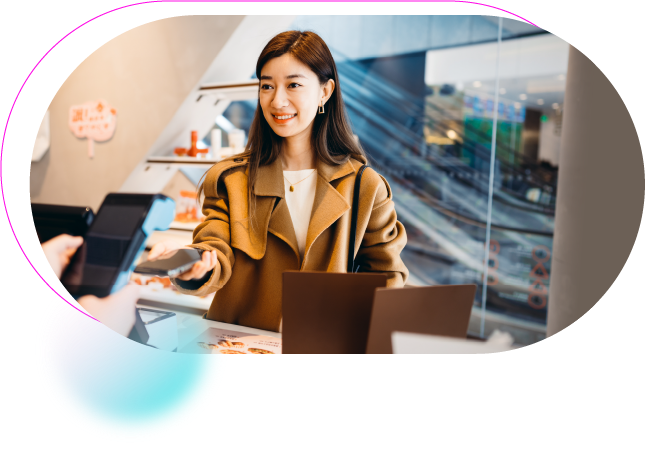 Enjoy the shopping spree with the Chill Card as you will earn unlimited 0.4% cash rebate for every dollar you spend at other local and overseas merchants.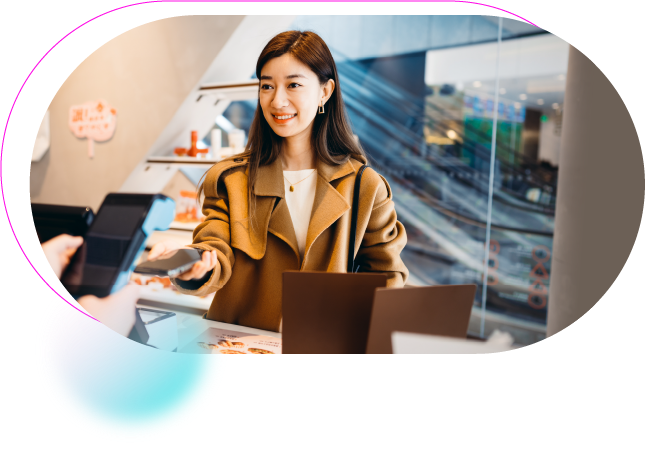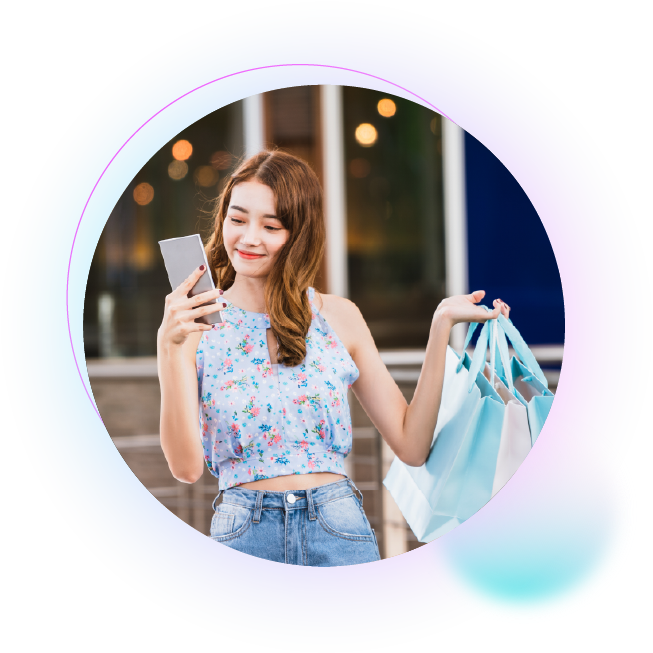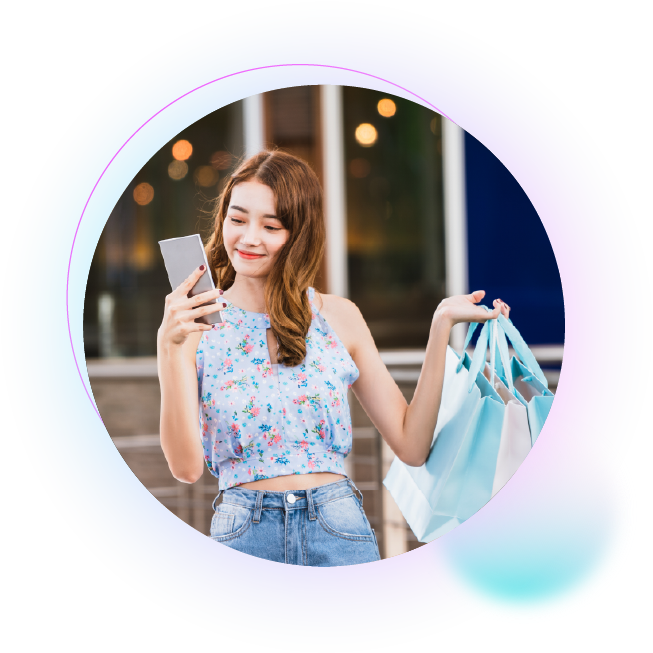 Chill
3-month Installments
within handling fee rebate
Turn any single transaction of HK$1,000 or above into an easy 36-month instalment anytime, anywhere.
Chill
Mastercard®
Chill More!
E-Commerce Protection
Use the Chill Card for online purchases to automatically enjoy up to US$200 guarantee, including coverage for:
Incomplete delivery or wrong item delivered
Improperly functioning due to physical damage to delivered items
Non-delivery of purchase after 30 days of the scheduled delivery
Care free, Guarantee, Support

Mastercard Travel Rewards
Enjoy cash back on spending at hundreds of local and overseas merchants.

Mastercard Travel Rewards

Customized World Mastercard Offers
Enjoy an array of fabulous offers from travel, dining, shopping to personal concierge service and entertainment, which are exclusively for you.
The offer is provided by Mastercard and subject to related terms and conditions.
For details, please
click
here.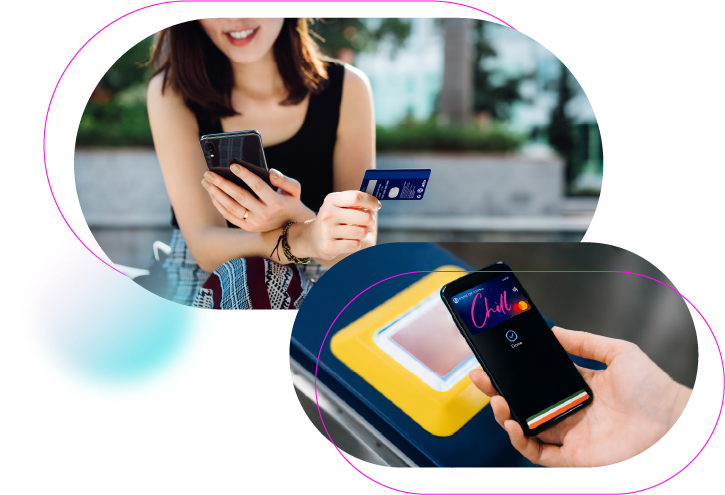 Annual Fee Offer
Perpetual annual fee waiver for main and additional BOC Chill Cards
Flexible Financial Services
Enjoy up to 56 days interest-free repayment period
Supplementary Card Application
Apply for supplementary cards for your loved ones, spend together and earn rewards quicker!
Apply Now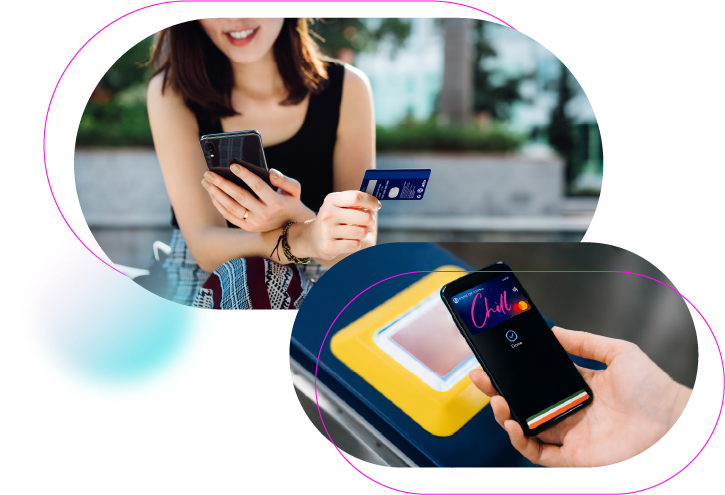 Octopus Automatic Add Value Service
Set up Octopus automatic add value service to make travelling and shopping easier!
More Details

Payment Service and Autopay
Set up regular bill payment instructions to make sure you pay your bills on time.
More Details

Apply BOC
Card Now
Find out the latest Chill Date Events Details
You are leaving BOCHK website and entering a third party website. The third party is solely responsible for the services and related guarantees, obligations and responsibilities on the website. Do you want to visit the website?