Greater Bay Area Account Opening Service
Enjoy GBA Account Opening Service with HK Mobile Number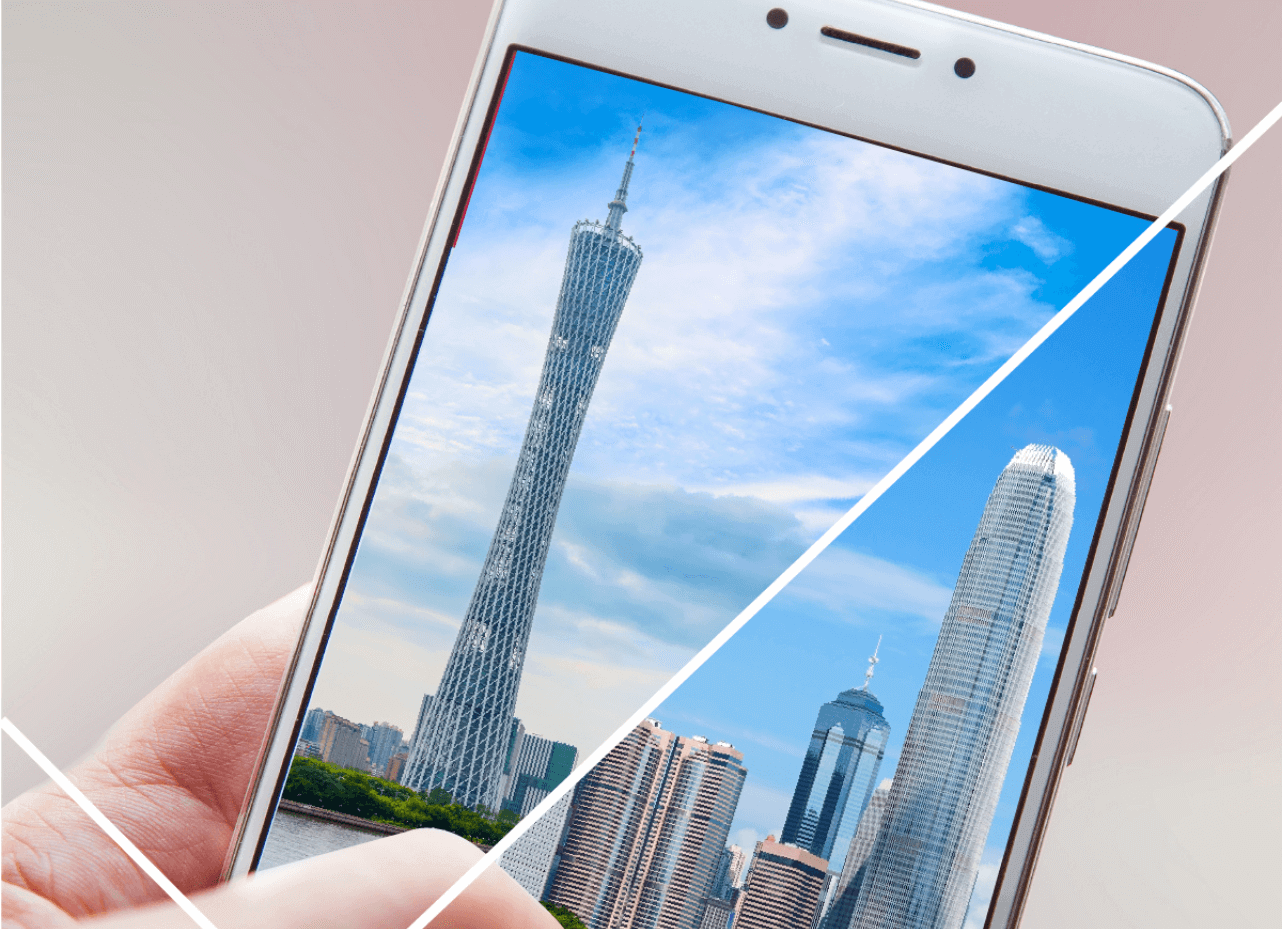 Embrace a series of new advantages
BOCHK's GBA Account Opening Service allows you to open a mainland BOC account without leaving Hong Kong. What's more, you can also enjoy a series of GBA wealth management services and cross border e-wallet, BoC Pay, for travelling at ease.
Cross-Border Account Opening for Peace of Mind
Apply with
#
(1) Hong Kong permanent identity card and
(2) Home Visit Permit
You can link your mainland account with mainstream e-payment applications in the mainland to fulfil your payment needs when travelling in the mainland.
Type II accounts opened in Hong Kong through the attestation service
Maximum
daily limit
Maximum
annual limit

Transfer in and deposit
RMB
10,000
RMB200,000 for fund inflow and fund outflow each
Spending, bill payment, transfer out, cash withdrawal
Daily ATM cash withdrawal
RMB
1,000
-
In addition, the transaction limits for Type III accounts are lower, ensuring greater protection.
3 Easy Steps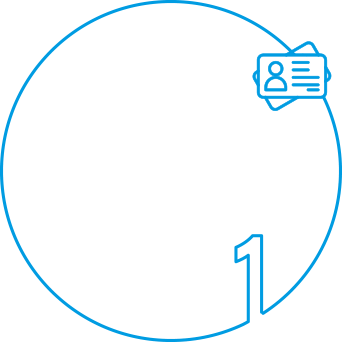 Apply with required documents at any BOCHK Branch.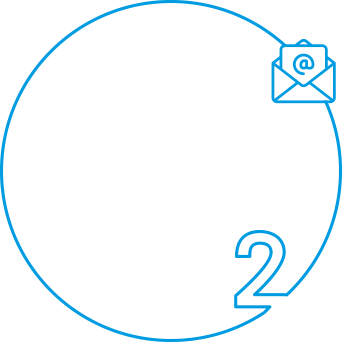 After receiving the successful account opening notification within a few working days, you can activate your mainland account at designated BOCHK branch.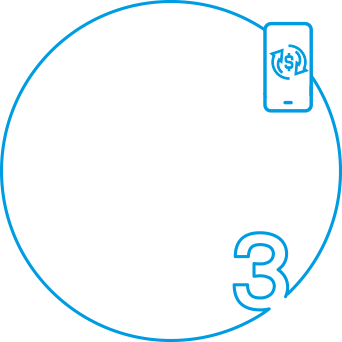 With your mainland account opened, you can transfer RMB from Hong Kong to your mainland account by conducting remittance via BOCHK's mobile banking, internet banking and branches.
Smart Payment Smart Living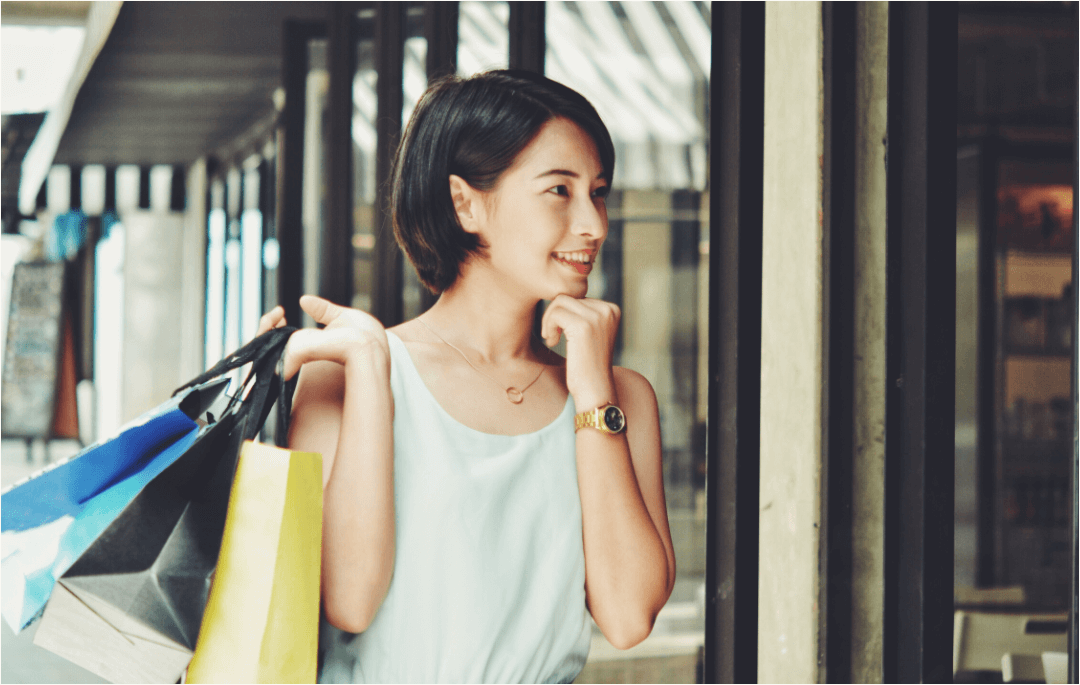 By linking with mainstream mobile electronic payment applications in the mainland, you can enjoy dining, shopping, taking transportation and more in the mainland hassle-free.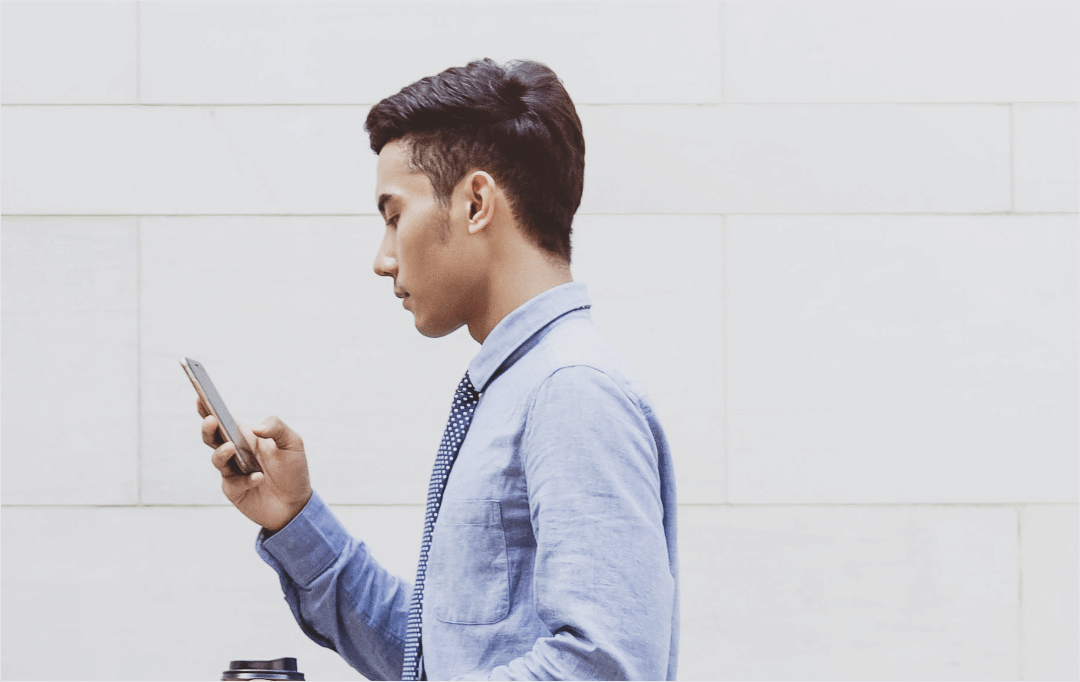 By linking with the WeChat official account of Bank of China, your account details can be viewed conveniently and securely.
#The Applicant must be 18 years of age or above and is a BOCHK personal banking account holder. The applicant needs to provide a self-owned Hong Kong or mainland China mobile number, otherwise linking with mobile electronic payment applications on the mainland may be affected. Mainland account services are provided by BOC and BOC relevant T&Cs apply.
Gerenal Terms:
The service offered by Bank of China (Hong Kong) Limited (the "Bank") is applicable to Personal Banking customers only.
The above products, services and offers are subject to the relevant terms. For details, please refer to the relevant promotion materials or contact Bank staff.
The Bank reserves the right to amend, suspend or terminate the above products, services and offers, and to amend the relevant terms at any time at its sole discretion.
In case of any dispute, the decision of the Bank shall be final.
Mobile Payment Applications are the third parties' Mobile Applications. Mobile Applications are subject to such service providers' terms and conditions. BOCHK is not the service provider of the Mobile Applications. If customers have any enquiries or complaints to them, please directly contact the service providers. BOCHK gives no guarantee to the Mobile Applications of the service providers, or does not accept any liability arising in conjunction with the use of the Mobile Applications or the services provided by the service providers.
BOCHK has not reviewed or verified the information in the Third Party Mobile Applications or any materials, products or services or privacy practices posted or offered therein or thereat and shall not be in any circumstances liable for any loss (whether in negligence or otherwise) whatsoever or howsoever that you may sustain arising from the use of any information, materials, products or services or privacy practices posted or offered at the Third Party Mobile Applications. BOCHK does not or does not mean to endorse or recommend any information, materials, products or services posted or offered at the Third Party Mobile Applications. Nor shall BOCHK be liable for any inaccuracy or failure of any information, materials, products or services posted or offered at the Third Party Mobile Applications. Please read the terms and conditions and the relevant disclaimer(s) and privacy policy that may be contained in the Third Party Mobile Applications.
Customers are responsible for the relevant data charges incurred by using and/or/ downloading BOCHK Mobile App and/or Mobile/Internet Banking. Please download mobile applications from official application stores or BOCHK website, and ensure the search wording is correct. By using Bank of China (Hong Kong) Limited ("BOCHK") Mobile App and/or Mobile/Internet Banking, the viewer agrees to be bound by the content of the disclaimer and policy as it may be amended by BOCHK from time to time and posted on BOCHK Mobile Application and/or Mobile/Internet Banking.
Should there be any discrepancy between the English and Chinese versions of this promotion material, the Chinese version shall prevail.