Terms and Conditions are issued in non-paper form copies for all Instalment Loan applied via this application channel. Physical copies of the relevant Terms and Conditions are available upon request at the branches. You can download and store the below terms and conditions in the Bank's website at within 30 days. You may not be able to download and store such version of the information after the expiry of the specified timeframe.
For the "Key Facts Statement (KFS) for Instalment Loan", please click here.
Green Personal Loan
Helps You Embark On
A Green Journey &
Live A Green Life
Bank of China (Hong Kong) Limited ("BOCHK") is committed to promoting environmental and social sustainable development. Besides offering Green Personal Loan for purchasing electric vehicles to support zero carbon emissions, BOCHK extends the loan purpose to installation works for renewable energy system, such as solar photovoltaic system, which further helps to contribute to green environment and future.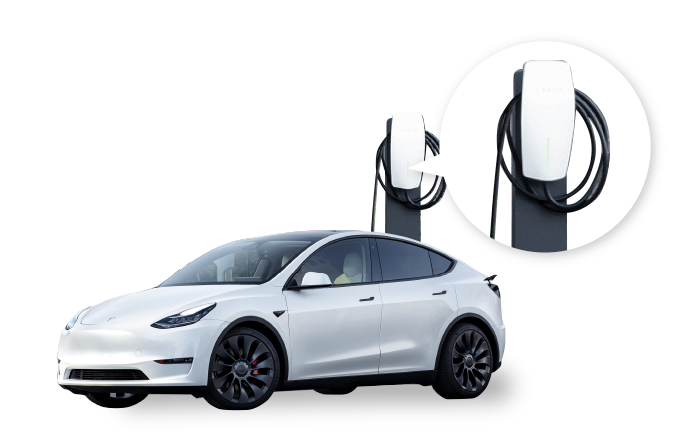 Green Personal Loan customers who purchase a Tesla electric car can enjoy a complimentary Tesla Wall Connector Private Installation Package, reference price valued HK$18,8001.4, 1.5
Use Case
Monthly Repayment Amount
Green Personal Loan APR and Monthly Repayment Amount
You may choose the most suitable repayment schedule that matches with your financial needs and abilities.
Experience Online Application
Apply Green Personal Loan via e-Channels^