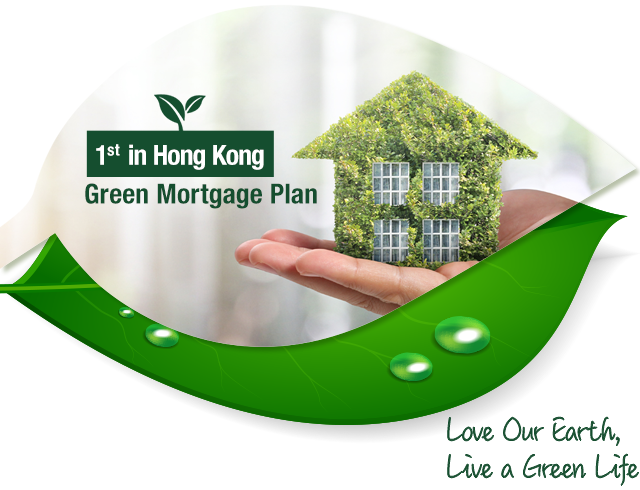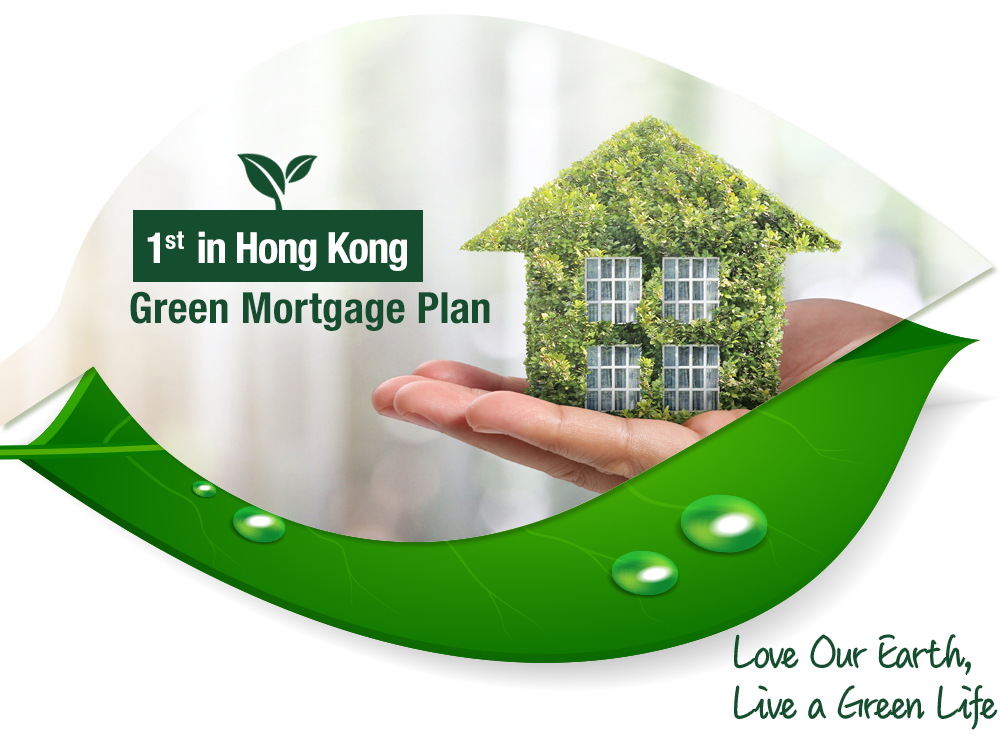 For the "Key Facts Statement (KFS) for Residential Mortgage Loan", please click here.
The Bank of China (Hong Kong) Limited ("BOCHK") has always been committed to promoting the sustainable development of the environment and society. After launching Green Deposits, Green Loans, Green Bonds and ESG Funds, the Bank further expands sustainable development to its Mortgage Service.
BOCHK has launched the first Green Mortgage Plan in Hong Kong to encourage customers to support sustainable buildings and build a green future together. The details are as follows:
Green Mortgage Plan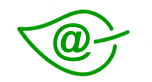 Experience Paperless, Digital Mortgage Services
Submitting mortgage applications, uploading application documents, checking approval results to daily bill management can be handled online. Jointly work with customers to promote low-carbon transformation, sustainable and smart living.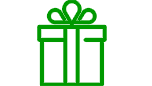 Up to HK$6,888 Green Mortgage Reward1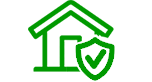 First year Premium Waiver on "Premier Home Comprehensive Insurance" and other Insurance Promotion Offers2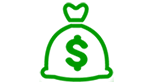 More Digital Wealth Management Rewards3,4
Residential Projects of
Green Mortgage
First-hand/second-hand private and government subsidised residential projects that have received the BEAM Plus

or

Rating issued by Hong Kong Green Building Council:
Bal Residence

GRAND CENTRAL PHASE I & II

GRAND VICTORIA I, II & III

ONE SOHO

SILVERSANDS

THE HENLEY I, II & III

TWO • ARTLANE

KOKO HILLS

KOKO RESERVE

KOKO ROSSO

MONACO

GRANDE MONACO

MONACO ONE

MONACO MARINE

SOUTHLAND

LA MARINA

15 WESTERN STREET

ARTISAN GARDEN

ASTORIA CREST

CULLINAN WEST,
CULLINAN WEST II, CULLINAN West III

DOWNTOWN 38

EIGHT STAR STREET

FLEUR PAVILIA

MARINI

GRAND MARINI

OCEAN MARINI

MONTARA

GRAND MONTARA

HYDE PARK

IN ONE (Phase 1B)

ISLAND GARDEN

K.SUMMIT

Le Pont

L‧Living 23
LP10

MONTI

MOUNT ANDERSON

NOVUM EAST

ONE VICTORIA

ONTOLO

SABLIER

SEA TO SKY

SEASIDE SONATA

SOL CITY

THE AMUSED

THE CAMPTON

THE PAVILIA FARM I, II & III

TIMBER HOUSE

UPPER RIVERBANK

VAU RESIDENCE

VILLA LA PLAGE

THE APERTURE

CAINE HILL

The YOHO Hub

THE HARMONIE

GRAND MAYFAIR I & II

SILICON HILL

VILLA GARDA I & II

BAKER CIRCLE‧DOVER

ONE INNOVALE (Phase 1, 2 & 3)

Miami Quay I

Bondlane I

Pano Harbour

Yu Tak Court

Yu Nga Court

Kai Chuen Court

Ching Fu Court

Kam Chun Court

Kai Cheung Court
There are more applicable residential projects. For details, please contact BOCHK staff or check on the website of the Hong Kong Green Building Council (www.hkgbc.org.hk).

Apple and the Apple logo are trademarks of Apple Inc., registered in the U.S. and other countries. App Store is a service mark of Apple Inc. Google Play and the Google Play logo are the registered trademarks of Google Inc. Huawei AppGallery is provided by Huawei Services (Hong Kong) Co., Limited. HUAWEI EXPLORE IT ON AppGallery and the HUAWEI EXPLORE IT ON AppGallery logo are the registered trademarks of Huawei Technologies Co., Limited.
Promotion period: From now until 30 June 2023
BOCHK Mortgage Hotline: +852 3669 3233 | www.bochk.com
Reminder: To borrow or not to borrow? Borrow only if you can repay!

Investment involves risks.
The above products, services and offers are subject to the terms and conditions.