Think Forward,
Dare to Lead
Having a strong support network is crucial in the journey of entrepreneurship.
Bank of China (Hong Kong) ("BOCHK"), has always been the trusted companion of SMEs in their creative endeavours to grow their businesses and break ground. By providing all-round and 7x24 support to business owners, BOCHK hopes to help entrepreneurs realise their dreams, seize opportunities, and succeed in their businesses.
Read on for the Tips and Sharing from 5 Entrepreneurs
on their Growth and Transformation Stories with BOCHK.
BOCHK Understands the Needs of SMEs
and has Introduced New Products and Services,
Empowering SMEs to Create Value in their Professional Circles

Over HK$10,800 welcome offer and
10% discount on account application fee
upon successful online application of
Business Integrated Account
Learn More
Terms & Conditions Apply
Up to HK$1,300 cash rebate upon successful drawdown of SME loans including SME Financing Guarantee Scheme via online application
Learn More
Terms & Conditions Apply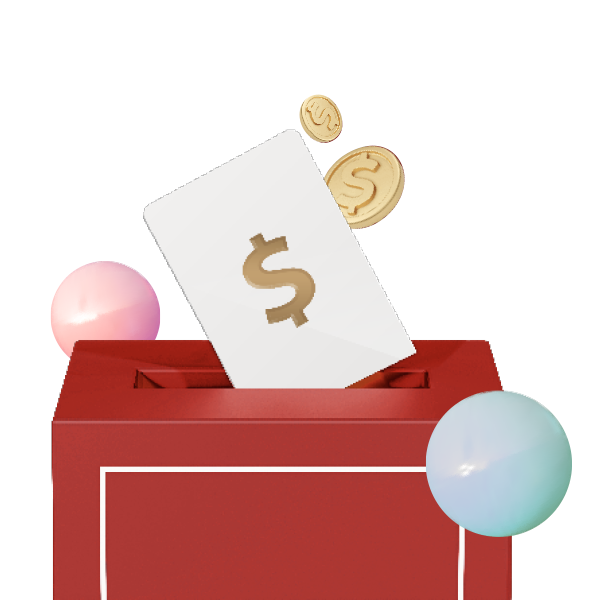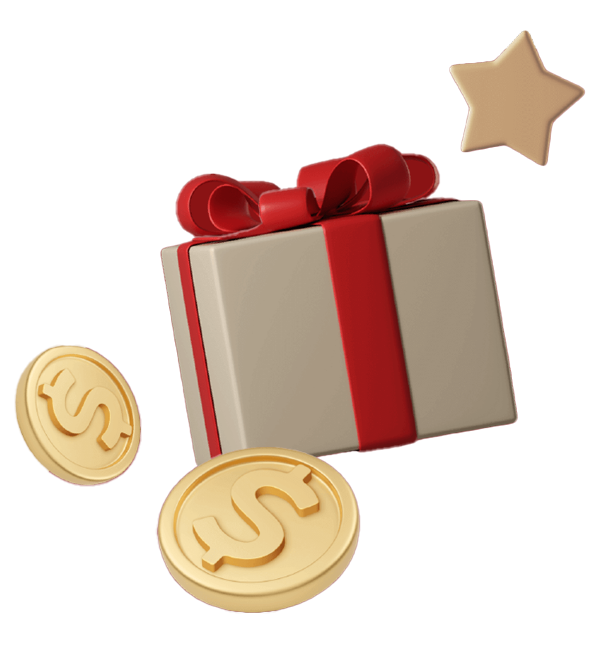 Up to 1.3% savings deposit rate for
Designated Business Integrated Account Customers
Learn More
Terms & Conditions Apply
Reminder: To borrow or not to borrow? Borrow only if you can repay!
The above products, services and offers are subject to terms and conditions.