To ensure you receive the best experience, please switch to a different browser such as Google Chrome or Firefox to view this website.
X
*The video is dubbed in Cantonese.
Our Vision
A privileged life. A glittering legacy.
You enjoy the privileges that come with your wealth.
But to ensure the richness of your life endures, BOCHK Private Wealth is at hand.
At Private Wealth, an exclusive wealth management team will curate your private bank-level wealth plan,
offering innovative and digitalised banking services and world class privileges.
Our internationally acclaimed concierge is ready and waiting to help make your life even more fulfilled and ever more vibrant.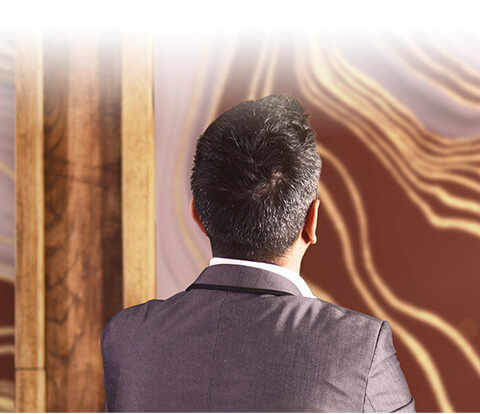 Private Wealth recruits elite talents from across the financial field to provide outstanding service for your wealth management right through to legacy planning.
From global investment and real estate planning to exclusive indulgences that give you more from life,
every detail is designed around your preferences, your purpose and your goals.
The world never stops changing. And that's why we will never stop living up to our promise to stay ahead of every development.
Ensuring that we future-proof your privileged lifestyle and your elite status.
Welcome offers
Contact Us
BOCHK Private Wealth Terms and Conditions
General Terms
Private Wealth service offered by Bank of China (Hong Kong) Limited ("BOCHK" or "Bank") is applicable to personal banking customers only.
The above products, services and offers are subject to the relevant terms. For details, please refer to the relevant promotion materials or contact the staff of the Bank.
The Bank reserves the right to amend, suspend or terminate the above products, services and offers, and to amend the relevant terms at any time at its sole discretion
In case of any dispute, the decision of the Bank shall be final.
Should there be any discrepancy between the English and Chinese versions of this promotion material, the Chinese version shall prevail.
This promotion material is issued by BOCHK and the contents have not been reviewed by the Securities and Futures Commission of Hong Kong.